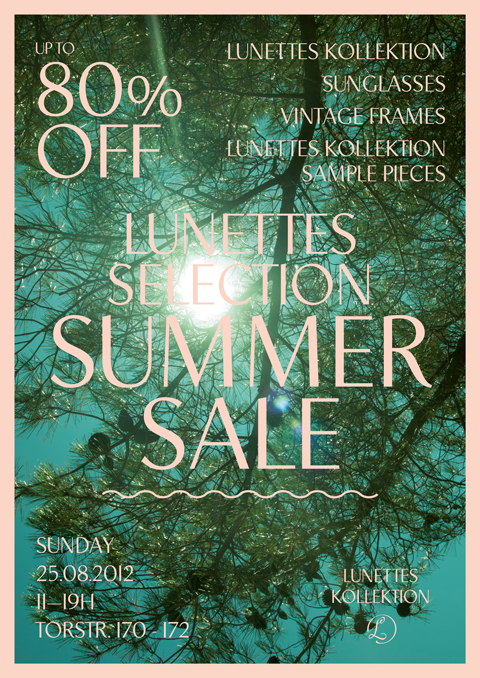 On Sunday, 25th of August, our favorite Berlin glasses brand and client Lunettes has its summer sale and we made some flyers and posters for them.
Browse a huge selection of vintage frames, sunglasses and Lunettes Kollektion sample pieces at discounts of up to 80%.
Sunday, 25th of August
Torstr. 172, Berlin-Mitte, 11-19h
www.lunettes-selection.de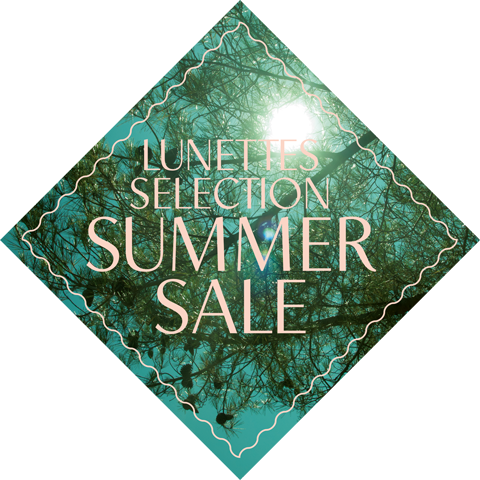 Comments are closed, but you can leave a trackback:
Trackback URL
.