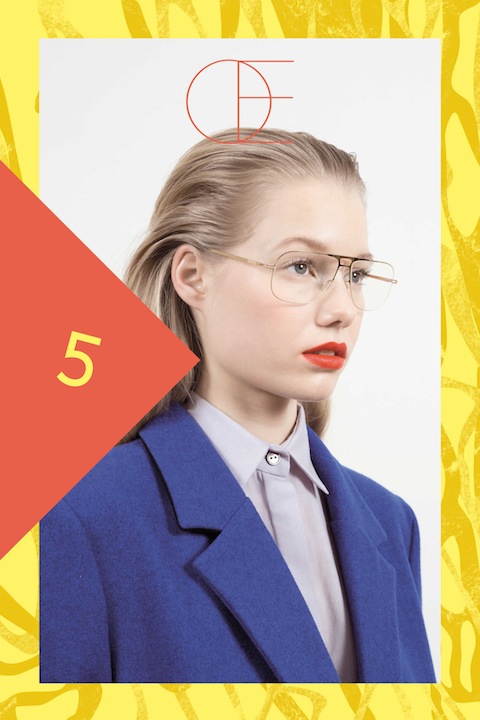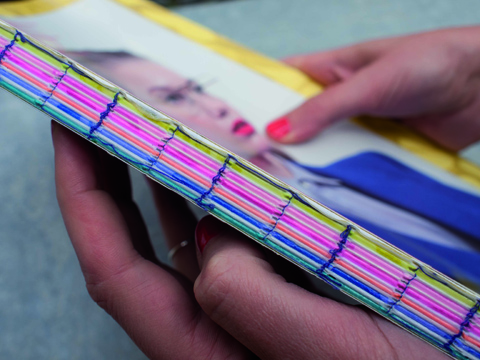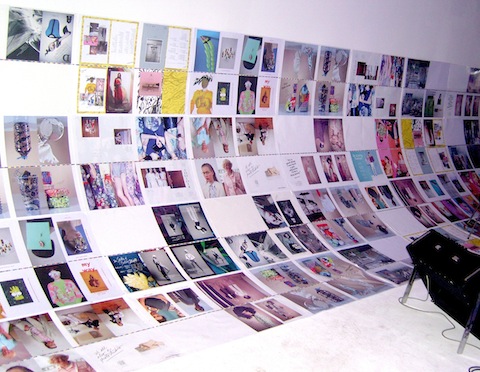 Maybe you've already seen it on Facebook, in stores like Motto or Do you read me or you even have been to the release party at Studio Chérie last week: the fifth issue of Œ Magazine is out now and once more we were responsible for the concept, art direction and production.
With the motto »Bright Young Hopefuls«, Œ#5 brings you another season of inspiring editorials interpreting the evolving fashion landscape of Germany. As usual, the production was a lot of fun - this time we used 17 different paper qualities and experimented with printing our illustrations in Pantone special colours on Mohawk's amazing day-glo Britehue paper. So come on, get your copy here, it's worth it!
Right now we are working on an extended online platform for Œ, so soon Œ will bring you even more details and background stories about the German fashion scene. We'll keep you posted…
First photo below: Lisa & Lillian Stutz/Freiseindesign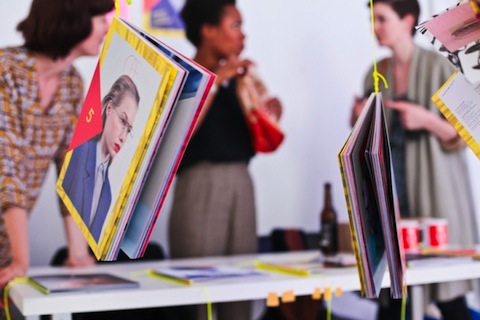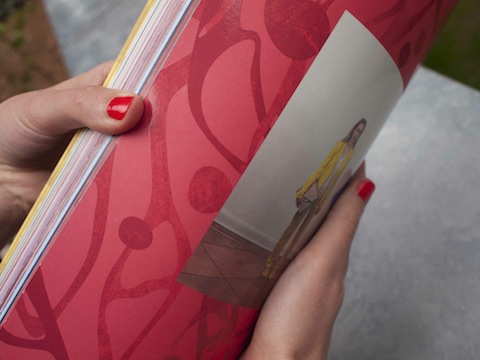 Comments are closed, but you can leave a trackback:
Trackback URL
.