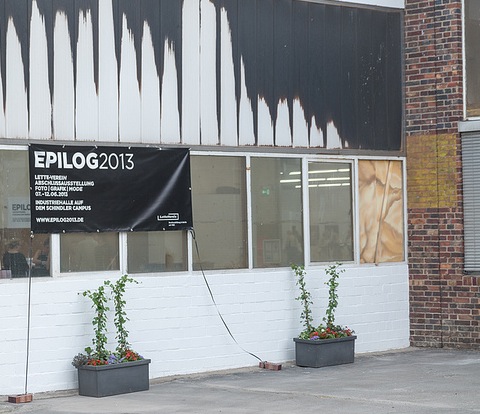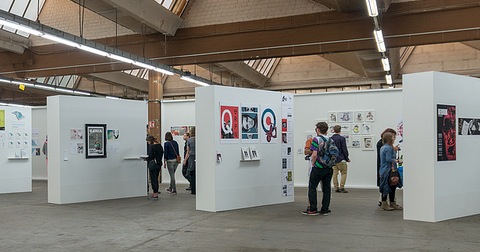 On the occasion of Lette Verein's graduation exhibit »EPILOG« we are taking part in a panel discussion this Wednesday. Together with our team from Œ Magazine we will talk about how to work across disciplines like photography, fashion and graphic design.
Everybody is welcome to drop by for the exhibition's finissage at Industriehalle / Schindler Campus on 12th of June – the talk will start at 5 p.m.
Images: Jannis Hell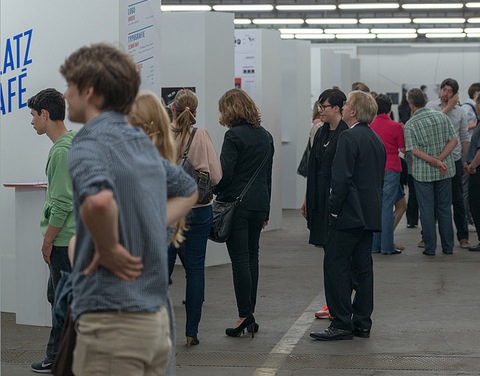 Comments are closed, but you can leave a trackback:
Trackback URL
.