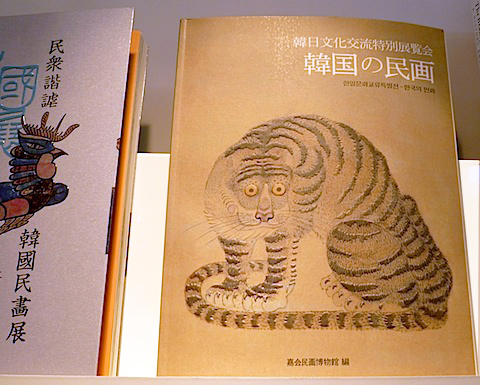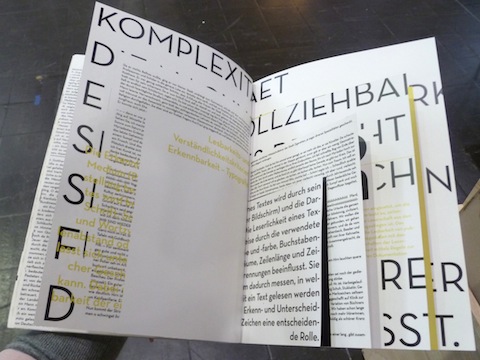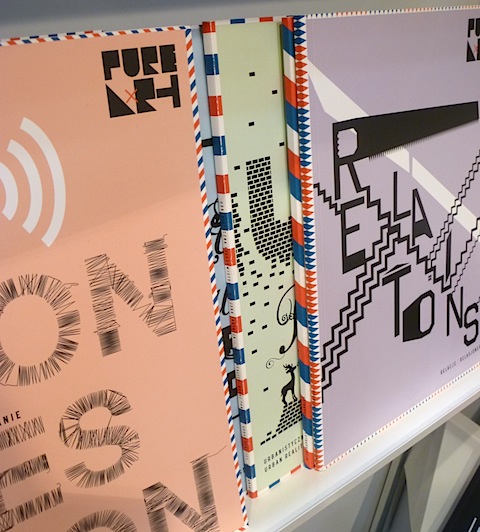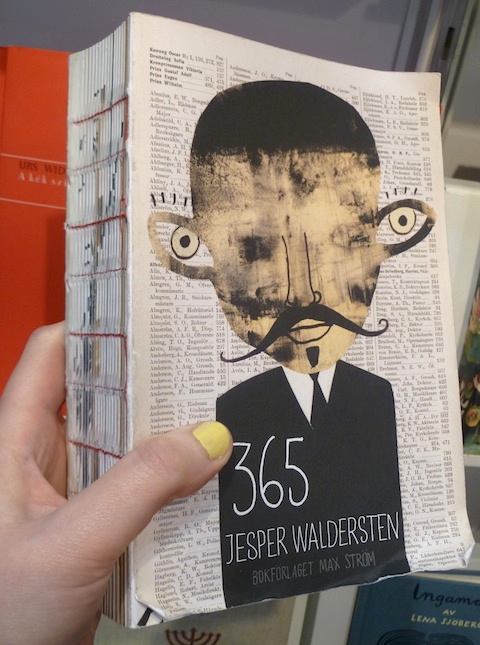 It is on the day one year ago that I wrote about the book fair in Leipzig and also this year I saw a bunch of inspiring books there – content-wise as well as regarding the design and production.  I spent hours admiring the nominees and winners of the yearly award »Best Book Design From All Over The World« and the presentations of the students of different German book art study programmes, find some impressions in the pictures. Another highlight was the Korean Pavillon – every single book here could have won the best book award, in my opinion!
I concluded my weekend in Leipzig with a visit to »It's a book, it's a stage, it's a public space«,  a meeting of small independent publishers, where I met friends who presented their cool project »Publishing as (part time) practice«. Check it out here, I heard they will come to Berlin with it, soon.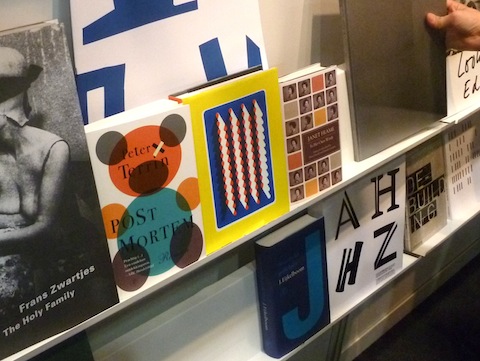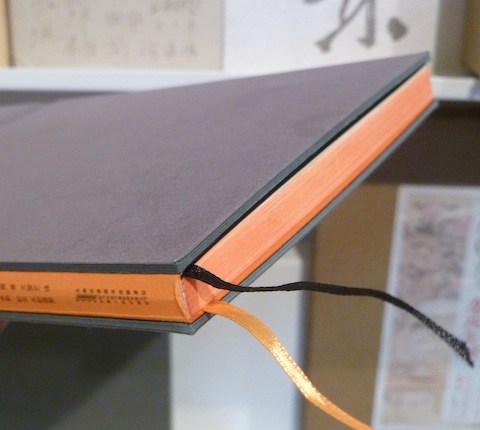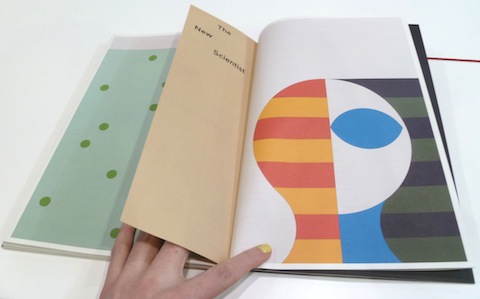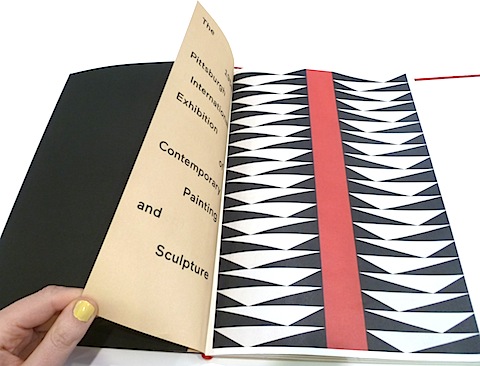 Comments are closed, but you can leave a trackback:
Trackback URL
.