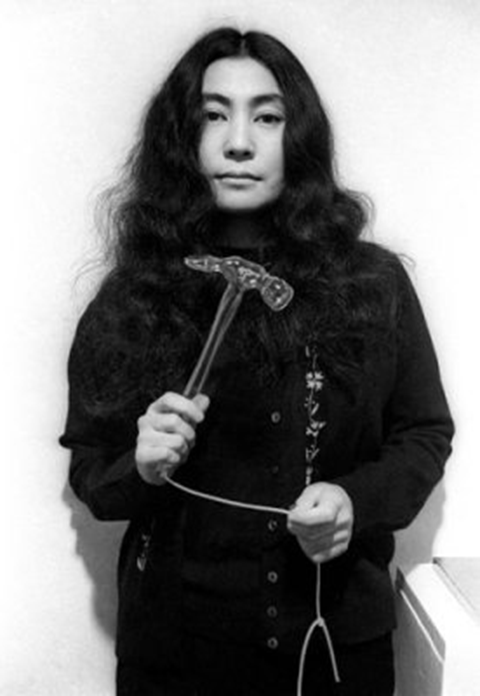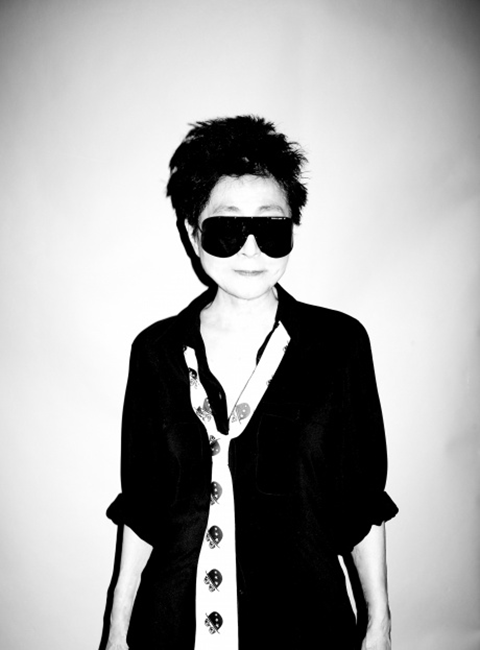 We love you too.
Thank you for the wonderful show at Volksbühne in Berlin yesterday night … all we are saying is give peace a chance!
Images top to bottom:
– 1969, Yoko Ono  | Clay Perry
– Yoko Ono und John Lennon – Bed-In for Peace, 1969. Hilton Hotel, Amsterdam, 25.-31. März 1969
– Unknown
– Yoko Ono, thewire.co.uk
– War is over | imago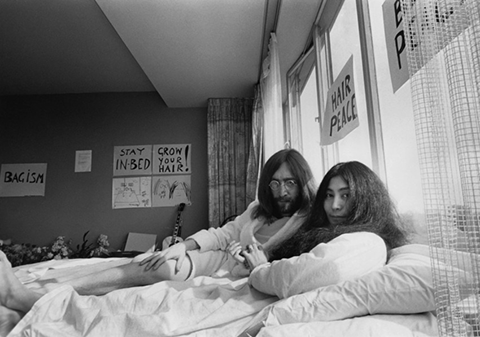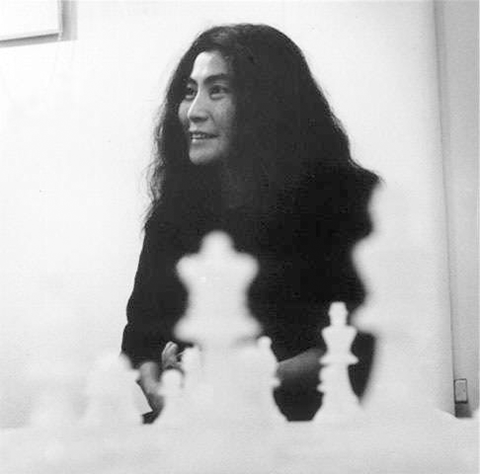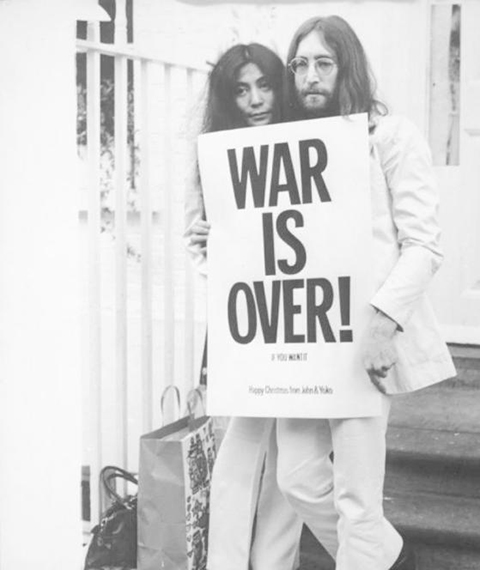 Comments are closed, but you can leave a trackback:
Trackback URL
.