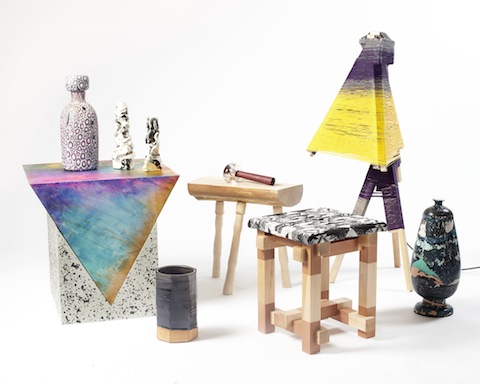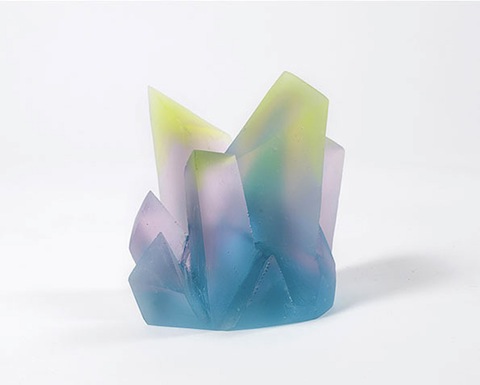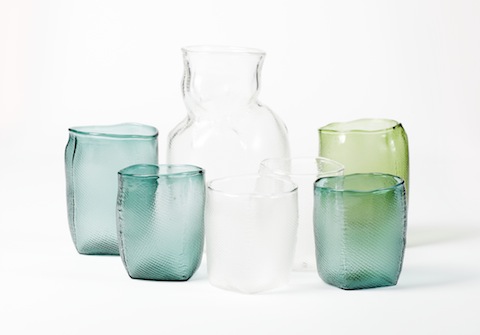 Örnsbergsauktionen is the name of an artist operated auction house for studio produced, independent design and craft. Its creators, Fredrik Paulsen, Simon Klenell and Kristoffer Sundin, were missing a platform for contemporary, unique design in Stockholm so they initiated the first Örnsbergsauktionen during Stockholm Design Week 2012. The idea of the auction is to open up the process between idea and finished product and to reduce the distance between designer and client. Now time has come for the second edition – until February, 8th you can check out and bid on a range of beautiful and somewhat crazy objects, bypassing the commercial demands of mass production!
Sculpture by Sara Lundkvist | Glasses by Silo Studio |  Tray by August Sörenson | Necklace by Maria E Harrysson
Images: Viktor Sjödin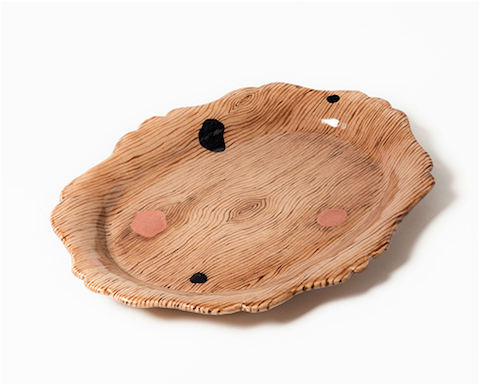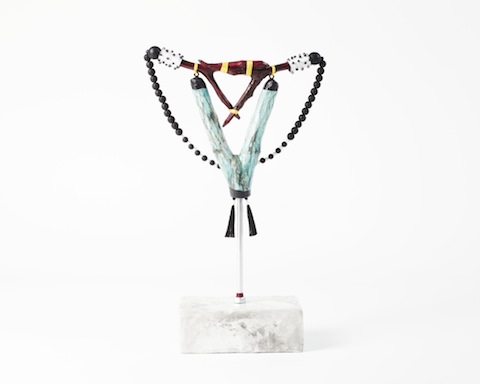 Comments are closed, but you can leave a trackback:
Trackback URL
.