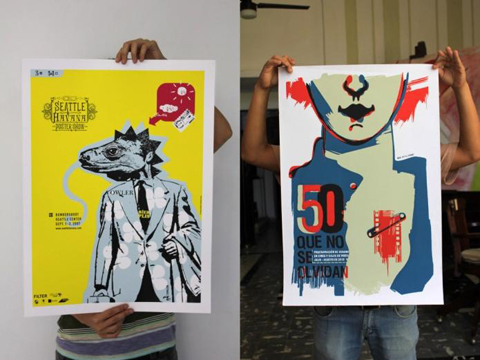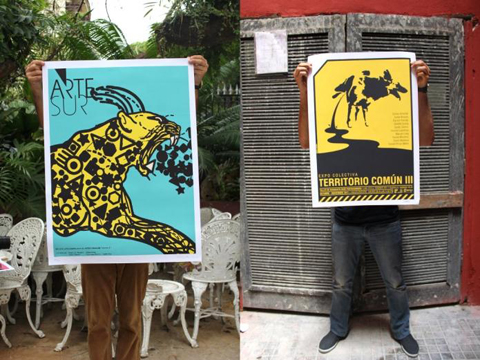 The team behind German typography and graphic design magazine Slanted discovered the amazing power of Cuban poster art and is planning on a special issue to give the Cuban artists an international voice. With 320 pages this Slanted issue will have an impressive coverage and exhibitions in Berlin, Leipzig and Paris will give deeper insights into Cuban design.
To make all these great plans reality, Slanted is dependent on the support of all you design enthusiasts out there: Via crowdfunding you can support the project by ordering copies in advance or buying hand-pressed prints signed by the artists. You can find the latest info on the project's Facebook page.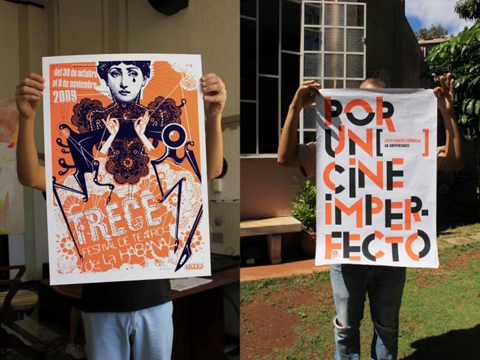 Comments are closed, but you can leave a trackback:
Trackback URL
.