Under this motto, the online art show »Buy Some Damn Art« every week brings a new hand-picked selection of independent original art directly to buyers. The initiator of the site, Kate Singleton, wants to offer art at affordable prices for a new generation of art buyers. Since the beginning of November, each Tuesday at noon a new show launches featuring six originals for sale from $200 to $500.
This week it is Rachel Sitkin's turn. Her landscape paintings quite unexpectedly show surface coal and copper mines in West Virginia and Arizona.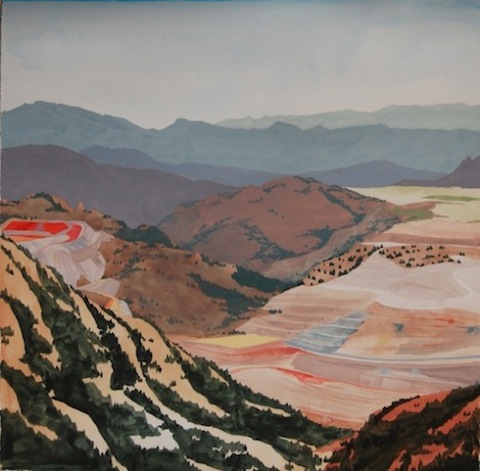 Comments are closed, but you can leave a trackback:
Trackback URL
.